Commercial Office On Rent In Navi Mumbai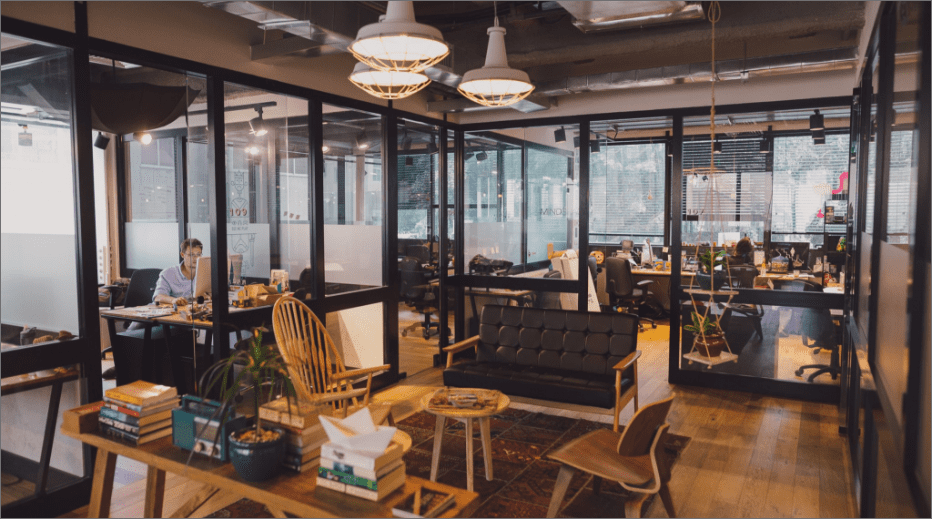 At triggerxchange we provide Commercial Office On Rent in Navi Mumbai for entrepreneurs & freelancers. In the recent times, India emerged as one of the most preferred markets in the world for making investments. It boosted entrepreneurial ventures and paved the way for startup companies. All the credit goes to the buoyant economy, steady progress in its regulatory forms and of course the growing talent pool of the nation. With the bright future of several multinational investments, the demand for office spaces also has increased down the years.
Shared office spaces

One of the hottest trends in India has been the concept of shared workspaces that are offered as executive suites are apt for co-working spaces. Highly commercial cities like Delhi and Mumbai has become a hotspot for this trend. The idea of sharing workspace with likeminded individuals led to the popularization of commercial Shared Office space on rent Navi Mumbai.
Be it tech startups, or freelancers or even the entrepreneurs, all of them can gain collaborative knowledge with simple turnkey co-working spaces. Shared office space does not require any multiyear commitment. The shared workspaces operate mainly as temporary work hubs for companies that can be rented to anyone for an hour, a day or even months. It is the latest concept for flexible and cost-effective office Space on Rent Navi Mumbai for the new age generation.
Benefits of shared office spaces
The office space for freelancer Navi Mumbai in business and entrepreneurs for the smooth functioning of their day-to-day business operations. Meetings, conferences, mentor support sessions can be conducted in the shared office spaces. These spaces come equipped with high-speed Wi-Fi, plug-n-play points, air conditioning, furniture, CCTV monitoring, etc.
The idea of shared workspaces is to provide short-term solutions by developers for the long-term clients. A small office area is offered on a particular amount of rent, or an incubation space is provided for a few months or even years until the building is ready for commercial use.
TriggerXchange's role in offering shared office spaces
The most significant benefit of shared offices lies in the facts of cost saving and resource optimization. In this regard, TriggerXchange provides the advantage of flexibility, and they rent spaces on monthly, weekly, yearly as well as on a daily basis. One can choose cabin spaces, open space, shared space, and virtual spaces or even meeting rooms as the company suits all the needs of the companies and offer different options.