6 Reasons why coworking can benefit startups 2020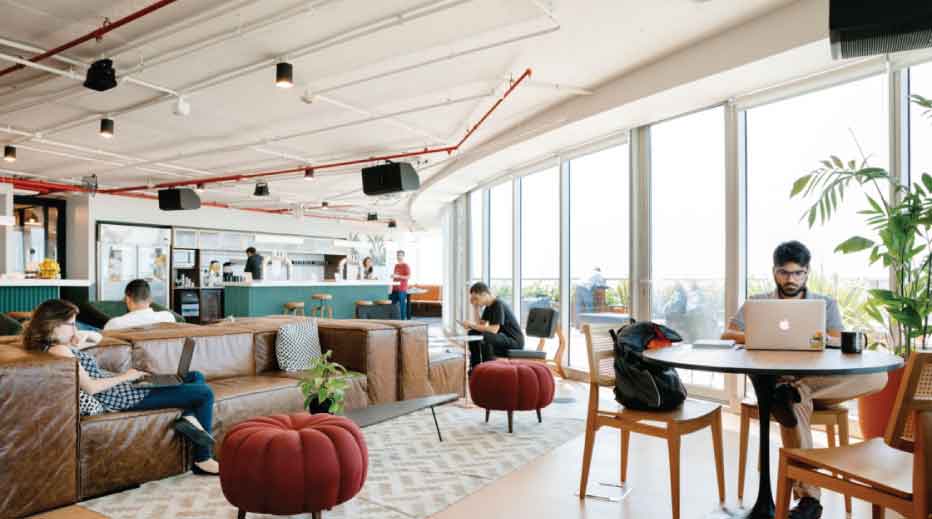 Businesses all over the globe prefer a shared office space instead of renting or buying a commercial property. This trend has been going on for a while now – a decade or so to be exact!
Why?
Well, due to the following six reasons!
It Is A Great Way To Improve One's Professional Network
A business cannot flourish if it is unable to carry out professional networking in the most efficient manner. A shared office space in Navi Mumbai allows a business to meet and greet:
Prospective investors
Interested individuals who are planning to become partners in the venture and the likes in the most efficient manner.
It Is A Cost-Efficient Decision
Most of the leading providers of shared office spaces provide their properties to SMEs and startups on the basis of an annual or monthly subscription. The best part – these subscriptions can be withdrawn by the SME or startup owner at any time they see fit.
This is far better than renting an office since you wouldn't need to make hefty security deposits nor pay extra for internet, janitorial services and the likes!
One Will Be Enjoying Unmatched Flexibility
Shared office spaces run round the clock and the best part, all of their amenities are also made available for the tenants.
If you are planning to finish that presentation that has been put on hold for a while, you can do so even in the wee hours of the day given your venture is part of a coworking space.
There Will Be A Significant Boost In Productivity
Shared office spaces boost productivity in a venture since these come with a layout that boasts:
Spacious seating arrangements
Phone booths
Private offices, and
Sound-proof conference rooms.
All of these allow ventures sharing the office space to give their employees the minimal comfort levels they need to stay motivated, happy and focused thus taking the productivity of the venture to new heights!
Coworking Spaces Are Packed With Amenities
A coworking space in Navi Mumbai is the best solution there is since these come with a plethora of amenities like:
Guest management solutions
Experienced receptionists
Well trained administrative staff and
Impressive IT support.
All of these come handy for a venture in its initial years thus assisting the same to achieve its goals in minimal delay!
It Helps One To Enjoy The Perfect Work-Life Balance
Startup and SME owners prefer going for shared office spaces since these solutions help them to fulfil their professional needs and maintain a healthy work-life balance at the same time!
Furthermore, leading providers of shared office spaces have made it a habit to host events within the confines of the space. This allows venture owners and their employees to have a good time every now and then, amidst work and on weekends.
Conclusion
Choose a coworking space that has the perfect balance of all the above-mentioned factors. In this way, whether you are the owner of a startup or an SME, your business will thrive in a diverse professional community thus helping you to take your venture to new heights of success in no time!